The Water Safety Code
4 simple rules to help you stay safe.
Click flag below to download pdf (print quality)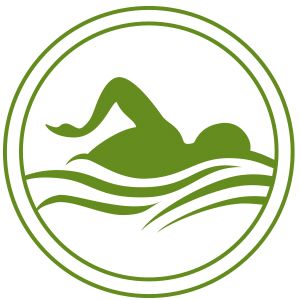 1

Be prepared

Learn to swim and survive and set rules for safe play in the water. Always use safe and correct equipment. Know the weather and water conditions before you get in.

Always check your surroundings and the conditions before entering the water. Check for potential dangers, and make sure you are confident in your ability to swim in the area around you, especially if the conditions or weather was to change. Floatation devices and lifejackets should be used for activities on the water, especially on childeren and for anyone who is not strong or confident in the water.

Find out more about taking swimming lessons from Water Safety New Zealand.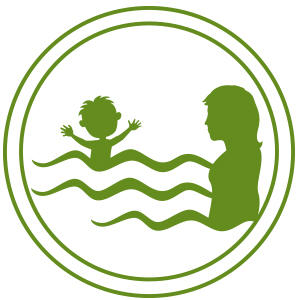 2

Watch out for yourself and others

Always pay close attention to children you are supervising in or near water. Swim with others and in areas where lifeguards are present.

Be aware of those around you in the water. If anyone is showing signs of distress, if they seem to be under for too long or if you lose sight of friends or family while recreating in or around water, it is important to check on them to make sure they are ok. Likewise, remain aware of your own swimming capability and the area or conditions that you're swimming in. Have fun, but always remain alert and don't push yourself beyond your own level of comfort.
3

Be aware of the dangers

Enter shallow and unknown water feet first and obey all safety signs and warning flags. Do not enter the water after drinking alcohol.

Recreating in and around lakes, rivers the ocean and even in swiming pools can have it's dangers. Additional to your swimming capability and your physical state, you must be mindful of the dangers at each area of water you are recreating in or on, as these can change unexpectedly.

You should always be mindful of dangers, including: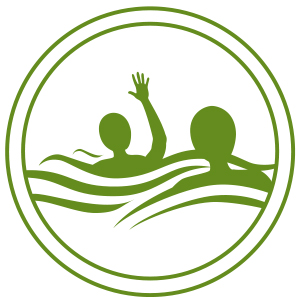 4

Know your limits

Challenge yourself within your physical limits and experience. Learn safe ways of rescuing others without putting yourself in danger.

Even strong swimmers can be caught out by the dangers in water environments such as rips, waves and unexpected changes in the depth or shallowness of water. Enjoy water recreation within your limits, and don't feel pressured to swim or recreate in or around water if you are uncomfortable, or are concerned about potential dangers. Have fun, but always behave responsibly by respecting the water, your limits and the limits of others.

When considering your limits, think about:
Download The Water Safety Code
4 simple rules to help you stay safe.
Click flag below to download pdf (print quality)