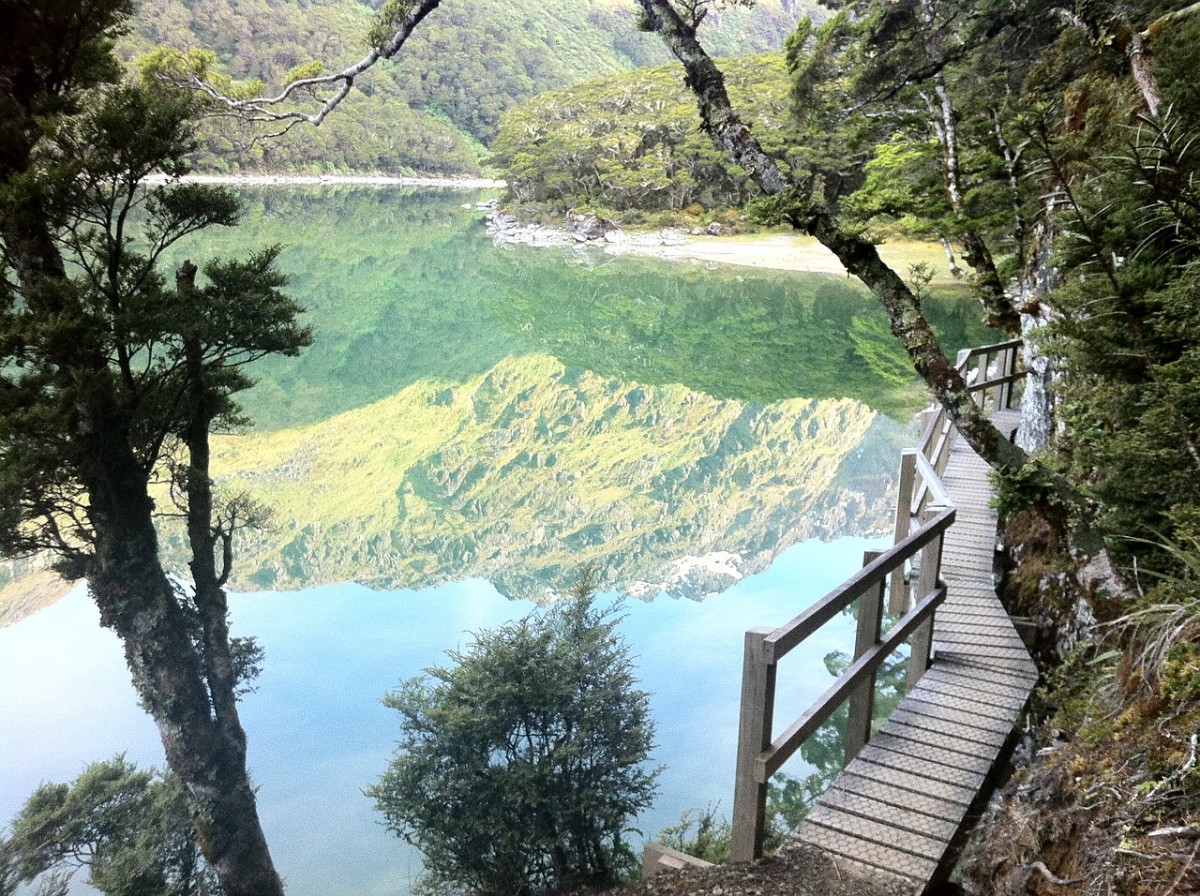 COVID-19 IMPORTANT UPDATE
New Zealand moved to Alert Level 2 at 11:59pm on Wednesday 13 May. Many recreational activities that were previously not allowed under Alert Level 3 are now allowed under Alert Level 2. Find out more.
Did you know: it's very 'Kiwi' to use the term tramping to describe walking or hiking into the mountains? Going into the bush is also a very 'Kiwi' thing to say, as a way to describe going into a vast land area covered in trees.
The Outdoor Safety Code
5 simple rules to help you stay safe.

Download the Code
Click flag below to download pdf (print quality) or review on-screen, below: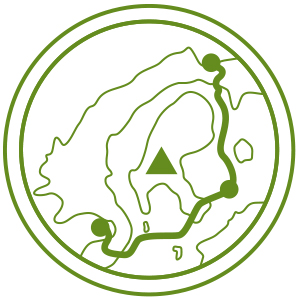 1

Plan your trip

Seek local knowledge and plan the route you will take and the amount of time you can reasonably expect it to take.
Whether you're heading out for a quick jog or a multi-day tramp, it is always important to know your journey and be appropriately prepared for it. Not all tracks are sign posted in New Zealand, and different markers and junctions can be confusing. Cellphone coverage is often unavailable, meaning GPS and mapping may also not work. If the conditions change, you may need to know an alternate route.
Select the + on the right for more journey-planning tips.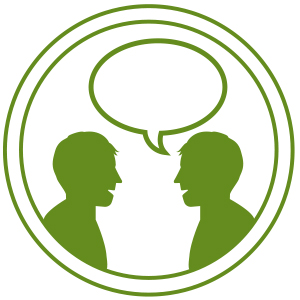 2

Tell someone

Tell someone your plans and leave a date for when to raise the alarm if you haven't returned.

Complete the Outdoor Intentions Form and email it to your trusted contact before you head out onto trail, even if you're only heading out for short trip. Alternatively, sending a text message or phone call that answers the questions within the intentions form will go a long way if you get injured or lost, as this means that your trusted contact can raise the alarm if you or your group don't get in touch to say you've returned when expected. The Outdoor Intentions form has been design specifically to address key information needed by Search and Rescue.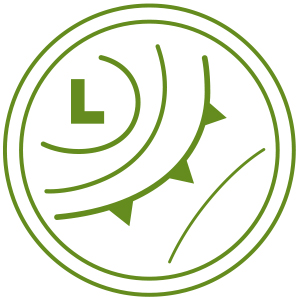 3

Be aware of the weather

New Zealand's weather can be highly unpredictable. Check the forecast and expect weather changes.

The weather forecasts for mountains, snow, marine and coastline are all different from the 'typical' weather forecast you may find online or on your smart phone. Even if you don't intend to be out for long, you need to check the weather for the area that you are going into, because conditions can be drastically different and changeable between marine, coastal and mountain areas compared to central or urban areas.

Select the + on the right for more weather advice.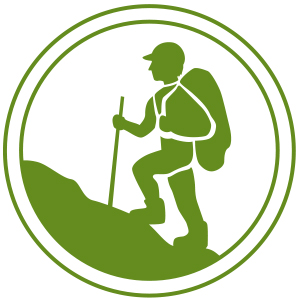 4

Know your limits

Challenge yourself within your physical limits and experience.

There are many recreational activities in New Zealand that are high-energy, but even the more relaxed activities still require you to understand your limits - your general health, fitness levels and your ability to undertake the activity in the potentially 'worst' conditions, are all factors.

Select the + on the right for more information.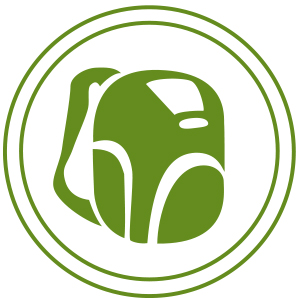 5

Take sufficient supplies

Make sure you have enough food, equipment, clothing and emergency rations for the worst-case scenario. Take an appropriate means of communication.

Making sure you have the essentials when you travel into the outdoors is an important part of good preparation. Be sensible with what you need to bring based on the length of time you are going, the weather conditions, the type of track you are going onto, how you are feeling, and consider what else you may need if you take a wrong turn or get injured. Appropriate footwear, communications devices, telling someone, planning your trip/knowing your route, and even ensuring you have core essentials like water supplies, are all important considerations. Find out more in the day walk/hiking section or the multi-day tramping sections featured within the Tramping/Walking/Hiking section of this site.